Transition Hub
The Transition Hub (otherwise known as Preparing for Adulthood) is a source of information for every stage of your life. If you're 16 to 25 years old and have special educational needs and disabilities (SEND) living in the City of London, we're here to help you. 
Preparing for Adulthood online resources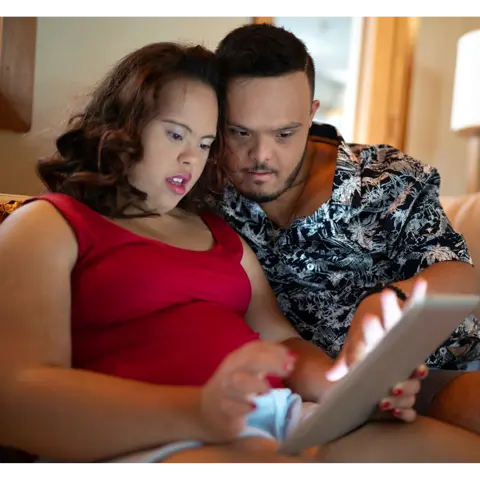 Kooth - your online mental wellbeing community
Children and young people living in the City of London aged 11 to 19 years old can access free and anonymous online counselling and emotional support.
Sign up to Kooth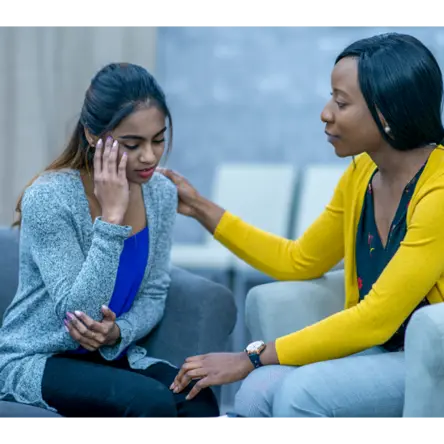 Living independently
You may be thinking about living independently and moving to a place of your own or living in in supported housing. Discussions about this can begin as early as the year 9 annual review of your Education Health and Care plan.
The annual review will include a focus on housing options and will encourage you to think about where you would like to live. You will be supported to make decisions about your life and the support which you will need as an adult.
Watch a video of Mike's experience of living independently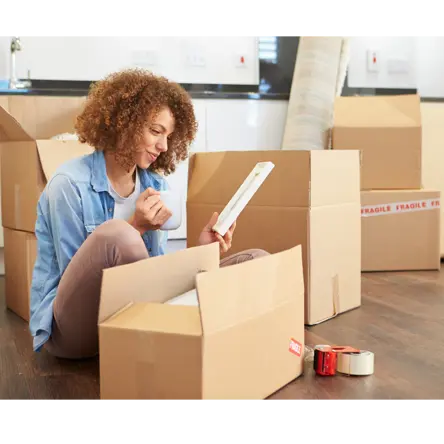 Give us your feedback
This part of the local offer is a chance for you to be involved in the conversation about things that affect you. Take our survey and let us know how we can improve our content for young people.
Transition Hub feedback