SEND Local Offer
The City of London's Local Offer outline the services and information relevant for children and young people up to 25 years old who have special educational needs and/or disabilities (SEND).
What is the Local Offer?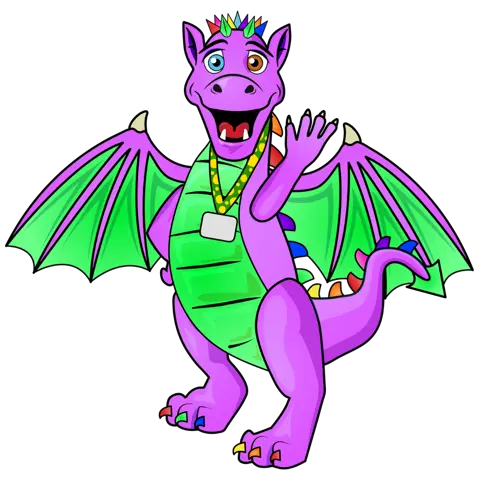 Autism in the City
Harshita Patel's blog shares her insights, exasperations and joys while recounting the adventures she and her husband have had (to date) raising their son with ASD. She also includes suggestions for days out and other ASD-friendly activities.
Read Harshita's blog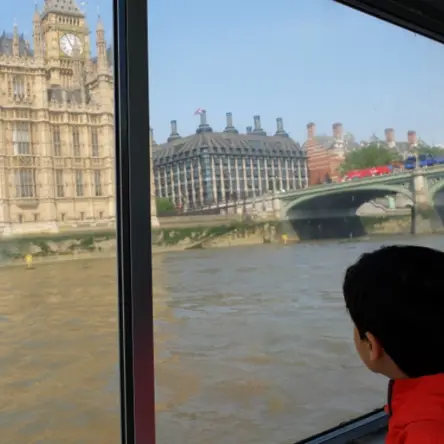 Harini's days out - mystery shopping around the City
Ready about wheelchair accessibility and customer experience of some of the most popular public attractions in the City of London.
Read Allen Stone's account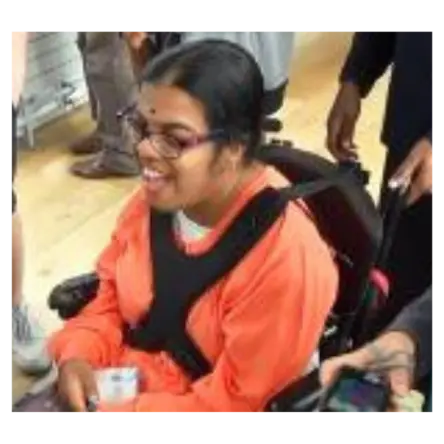 SEND Information Advice and Support Service (SENDIASS)
The Tower Hamlets and City of London SEND Information Advice and Support Service (SENDIASS) team offers free and impartial advice to parents and young people with SEND who are residents within Tower Hamlets or City of London. They have a dedicated telephone line, 020 7364 6489, that you can call to speak to an advisor Monday - Friday, 9am to 5pm.
SENDIASS website