Health
A wide range of health services are available to meet the health and wellbeing requirements of everyone.
Children and young people in the City of London who have Special Educational Needs or Disabilities (SEND) may be entitled to support via the City of London's Short Breaks offer.
North East London Integrated Care Board is restructuring the organisation in order to better address the challenges facing health and social care.
The Board serves over two million people across eight local authority areas: Barking & Dagenham, City of London, Hackney, Havering, Newham, Redbridge, Tower Hamlets and Waltham Forest.
Services work with partners and patients to improve health and care outcomes for local people. To find out more about our partnership work please visit northeastlondonhcp.nhs.uk
If you would like help from a professional, you can: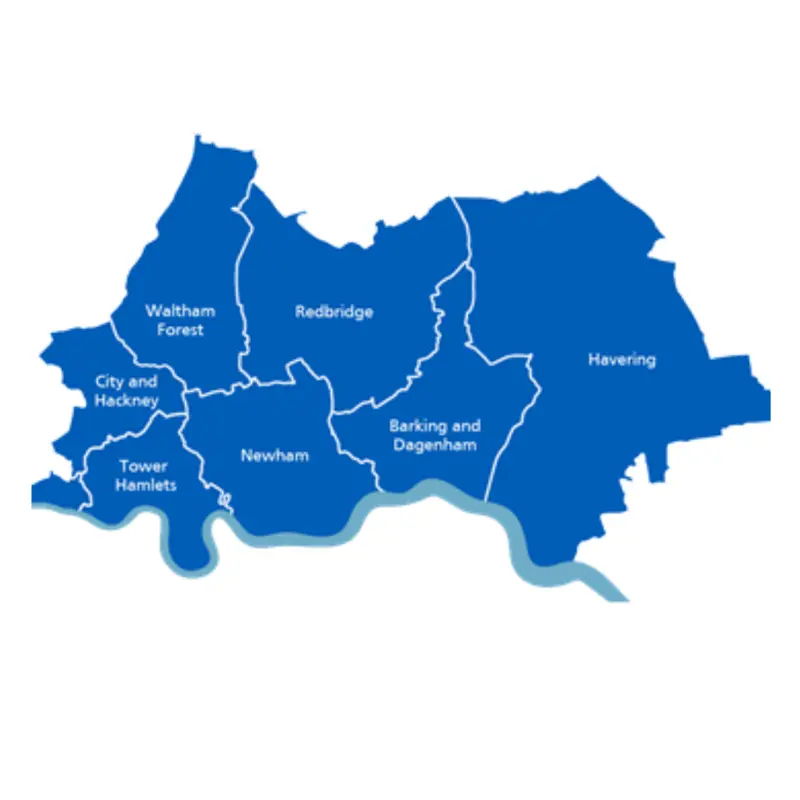 A good place to start is by seeing your GP. They can advise you on next steps and signpost you to other services. If your child has a known learning disability, annual checks start from age 14.
They can help you with health and development in children (0-5).
Our friendly and local centre offers support to children (0-11) and provides a range of services to support the whole family. They have speech and language drop-in sessions for children (2-5).
They can tell you about services for wellbeing, and check on your child's wellbeing during school.
You can ask for help from this team if your child or young person has physical needs.
They can refer you to educational psychologists, if required.
Email EEYService@cityoflondon.gov.uk for advice.